Our Founder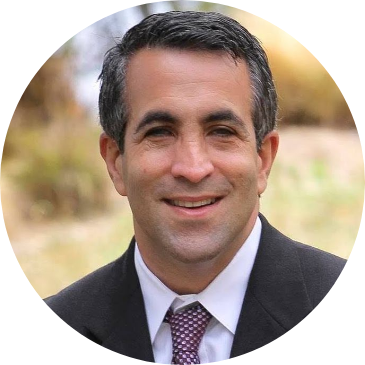 Mike Glasman
Mike Glasman is the founder and Managing Director of Vitalpoints IT Services headquartered in southern California. Where he takes pride in creating a company culture that listens to customers' needs and crafts well-architected, secure, and scalable solutions that helps his customers achieve their goals.
Mike is a highly experienced IT professional with a strong background in business administration and information systems management. Born and raised in Philadelphia, he developed a passion for technology from a young age. Prior to college, he attended The George Washington Carver High School of Engineering and Science, a magnet school known for its focus on STEM.
With a Business and MIS Degree, Mike brings a unique blend of technical expertise and business acumen to his role.
Throughout his career, Mike has worked with leading computer providers such as IBM, Dell, Microsoft, Cisco, HP, and VMware, among others. He has leveraged his vast experience supporting enterprise environments to assist small and medium-sized businesses in achieving their goals. With a focus on utilizing the latest solutions, Mike ensures that his clients have the tools and technology necessary for their success.
Mike is committed to delivering exceptional customer satisfaction. The company takes a customer-centric approach, avoiding unnecessary upgrades. Instead, they offer flexible options, providing IT support on an as-needed basis or project basis, accommodating the unique needs and budgets of small and medium-sized businesses.
With a comprehensive background in Wi-Fi, networking solutions, cloud-based services, and IT management, Mike is well-equipped to understand and address the unique challenges faced by businesses today. His passion for delivering exceptional IT support, coupled with his ability to optimize IT spend and drive business value, makes him a valuable asset to any organization.